---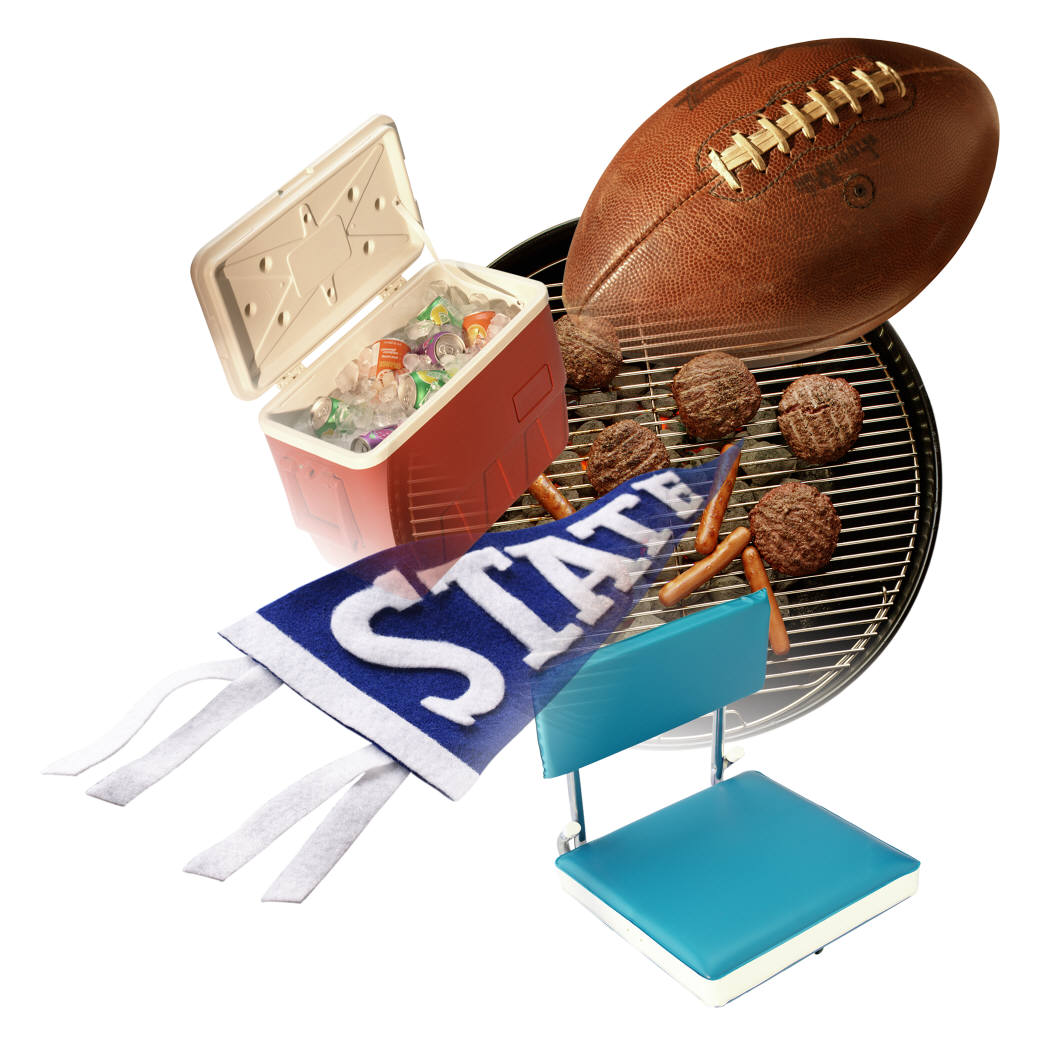 Hosting a party for a bunch of football enthusiasts doesn't have to be a huge undertaking. Use these tips from Family Frugal Fun and Kooky Carol's Kitchen to throw the best football bash ever.
1) Create a tailgating atmosphere at home. Have a cooler set up by the couch, have snack foods readily available and make sure to have purple decorations, cups and paper goods on hand.
2) Prep food the day before to save time (and stress) on the day of the party. Also, use disposable trays & plates that you've purchased on sale and saved in your pantry or that are currently on sale. Clean up needs to be fast & easy since the Superbowl falls on a work night for most people.
3) Have a party theme for your party. Make Baltimore Maryland foods, San Francisco foods or home cooked Louisiana foods since they're hosting the Superbowl this year.
4) Make kid-friendly football Party Food: Chicken Tenders, finger foods, healthy snacks, celery sticks with peanut butter & don't forget juice boxes. This isn't the night to clean up any spills.
5) Have crayons & activity books on hand to keep young party guests occupied who may get bored during the game. Also consider renting a movie from RedBox or Blockbuster Express, or using Netflix on a computer or TV in another room.
6) Save money with DIY party trays. Buy crackers on sale, and assemble with pre-sliced cheese. Make your own vegetable tray with homemade dipping sauce. This will save a lot of money versus buying trays in the deli section of your local grocery store.
For more information, visit: http://www.prweb.com/releases/2013/8/prweb11079886.htm
---