---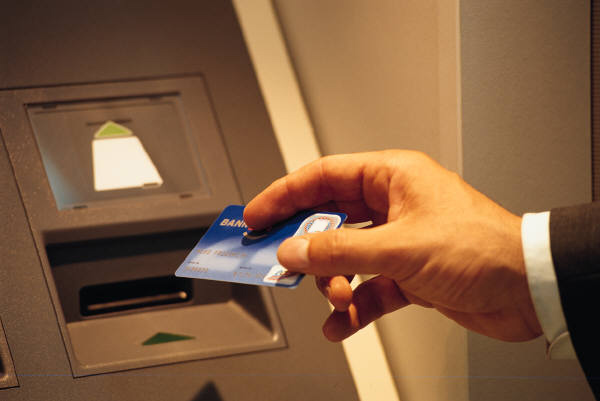 We all watched the Occupy movement come and go over the last couple years, and they certainly left their mark on many of the big banks. The movement saw millions of people take their money out of accounts held in giant financial institutions like Bank of America and Chase and move them to smaller, community-centered credit unions. Why was that a good idea, and how can it help you as a financially-conscious consumer?
In short, credit unions treat you as a member, not a customer. Banks owe their allegiance to their stockholders, to which their responsibility is to increase profits. This is not the case with credit unions, which are usually member-owned.
Credit unions are able to offer lower interest rates, lower or no fees, and many times lower or no balance requirements. Don't plan on getting hit with a $20 fee because you only have $5 in your account, magically putting you in debt to your bank. (How is that legal?)
In addition, it's easier to get a loan or a line of credit through a credit union. Look around at your local institutions for what you think would be a good fit for you.
Check out the credit union coop network as well!
---