---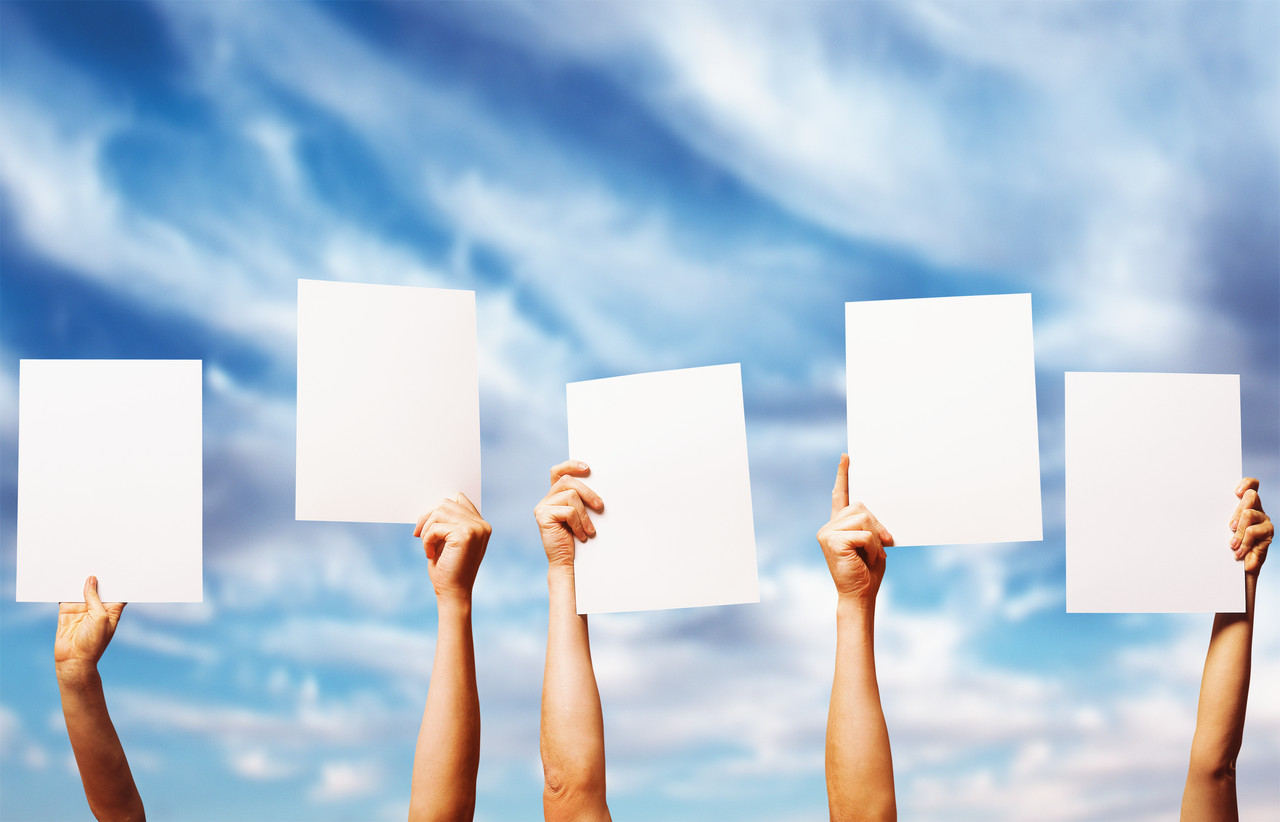 Just because our world has become so dependant on technology, it doesn't mean there isn't use for those eye-catching brochures you had printed last week. Here are some tips on why brochures are still an important asset to your company.
Always available. A brochure can always be readily available. It's like an extension of your business card. You never know when you'll bump into someone who would benefit from your brochure.
Always reliable. A brochure wont lose an internet connection or crash out of nowhere.
Some customers want a hardcopy. Don't force your customers to print out their own copy, it will show you are ready to please any customer.
Well-designed brochure acts as a roadmap for presentations. It guides the customer through the brochure highlighting the key and most important points your company has to offer.
They act as another salesperson. They are the lasting impression after the salesperson leaves.
For more information, visit Print Three's Facebook page: https://www.facebook.com/PrintThree
---