---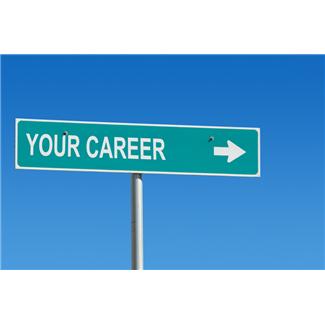 Here is some advice from my friend Loyd S. on how to start a career in medical billing.
1.) Get certified. You can get certified by taking medical billing classes at a local technical school or online program.
2.) Start your experience with internships at small healthcare facilities.
3.) Stay current on the general software programs and codes used.
Medical billing is a career that does not take a four year degree. You can make a good salary, and it makes your apart of the medical field without all the additional schooling.
---