---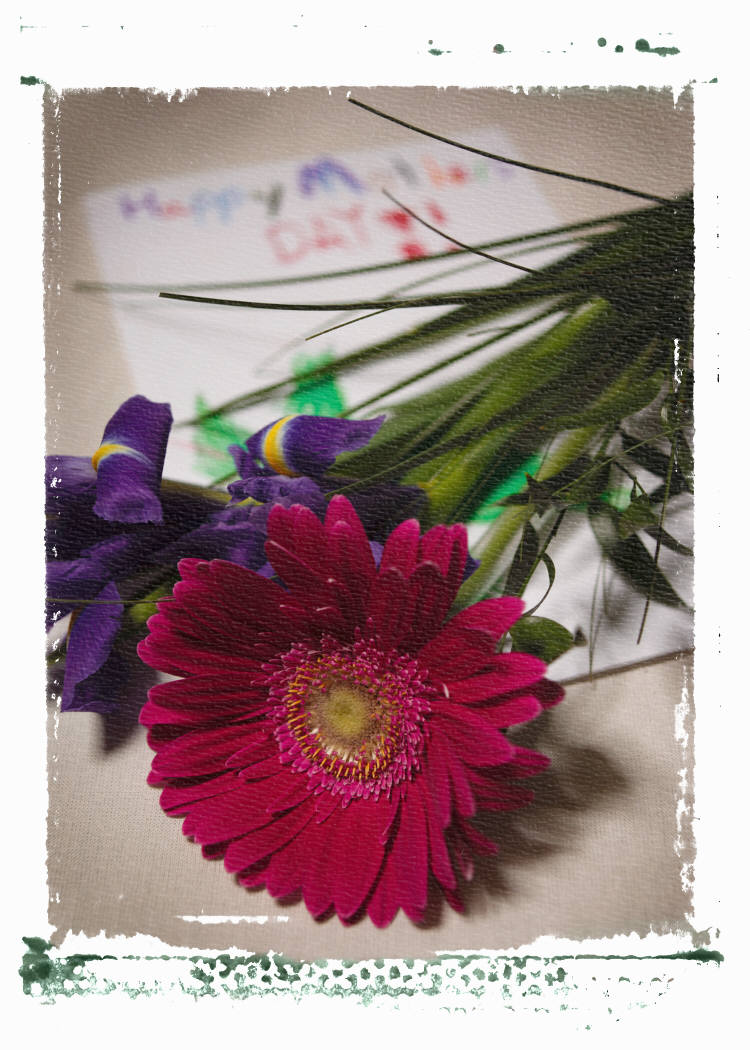 We all get mom some flowers and a nice card for Mother's Day. Or maybe you go a little deeper and drop some cash on something REALLY nice, like a new camera. Or cooking apron (don't do this, it is funny but she won't think so!). How about this year you go off the beaten path a little bit, and find something a bit more unique? Here are a few tips for finding a Mother's Day gift with some character.
1. Hit some thrift shops. That's right, make like Macklemore and pop some tags! But seriously, there is all kinds of cool hidden gems to be found in thrift shops. If you know your mom has a special place in her heart for something from her childhood especially, perhaps you can hunt it down? Either or, use your intuition and what you know your mom likes to see if you can find the perfect gift.
2. Try Etsy. Now, being a burly dude, I hardly ever go on Etsy. But today I found some cool etched-glass pint cups that I think I might pick up. And from there I explored the site a bit more and found it has a ton of cool things. It got me thinking, my mom would love many of these things. So log on and see what you can find, there's sure to be something that strikes your eye. Plus, you won't have Macklemore stuck in your head while doing it.
3. Get REAL creative, and actually make something by hand! Yeah, I know. You don't have any talent. Neither do I. But that's not the point. The fact that you took the time to attempt a watercolor rendition of the New York City skyline is really enough to let mom know you care. Regardless of how horrible it may be. Maybe you can try pottery? Or get real wild and go take a glassblowing class, and make a vase? The options are really endless. Look around and see what sparks your creativity.
So there you go. Three new ideas for the perfect gift. Now don't disappoint mom, and go get her something great. After all, you have her to thank for bringing you up! Right?
---