---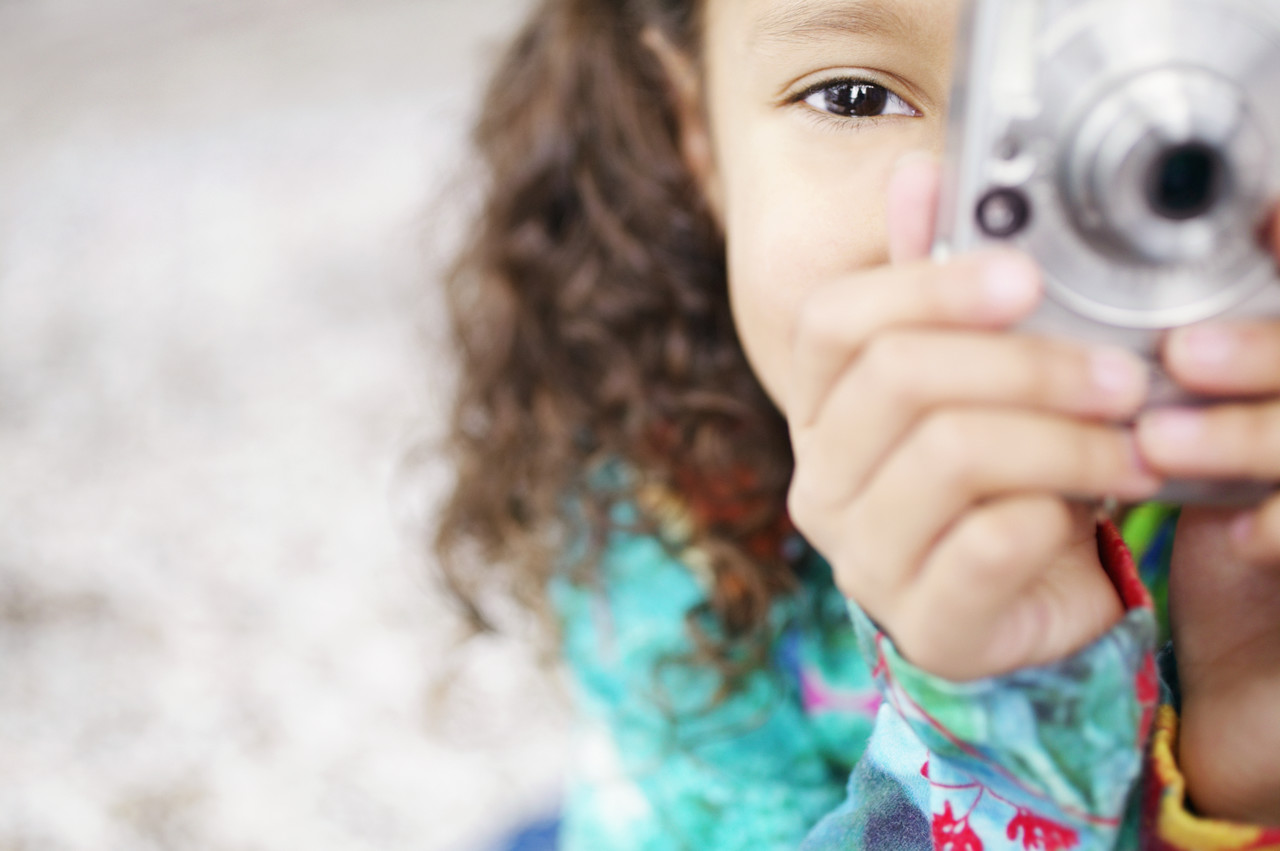 We all have them. Photos where our eyes are closed when we were sure we were looking at the camera.
One way to avoid this while waiting on the photographer to take the picture is to close your eyes until the photographer counts down and gives the go-ahead (it is wise to have them to count down!) that way you'll be alert.
This is especially helpful if you're taking pictures outside and the sun is in your face.
---