---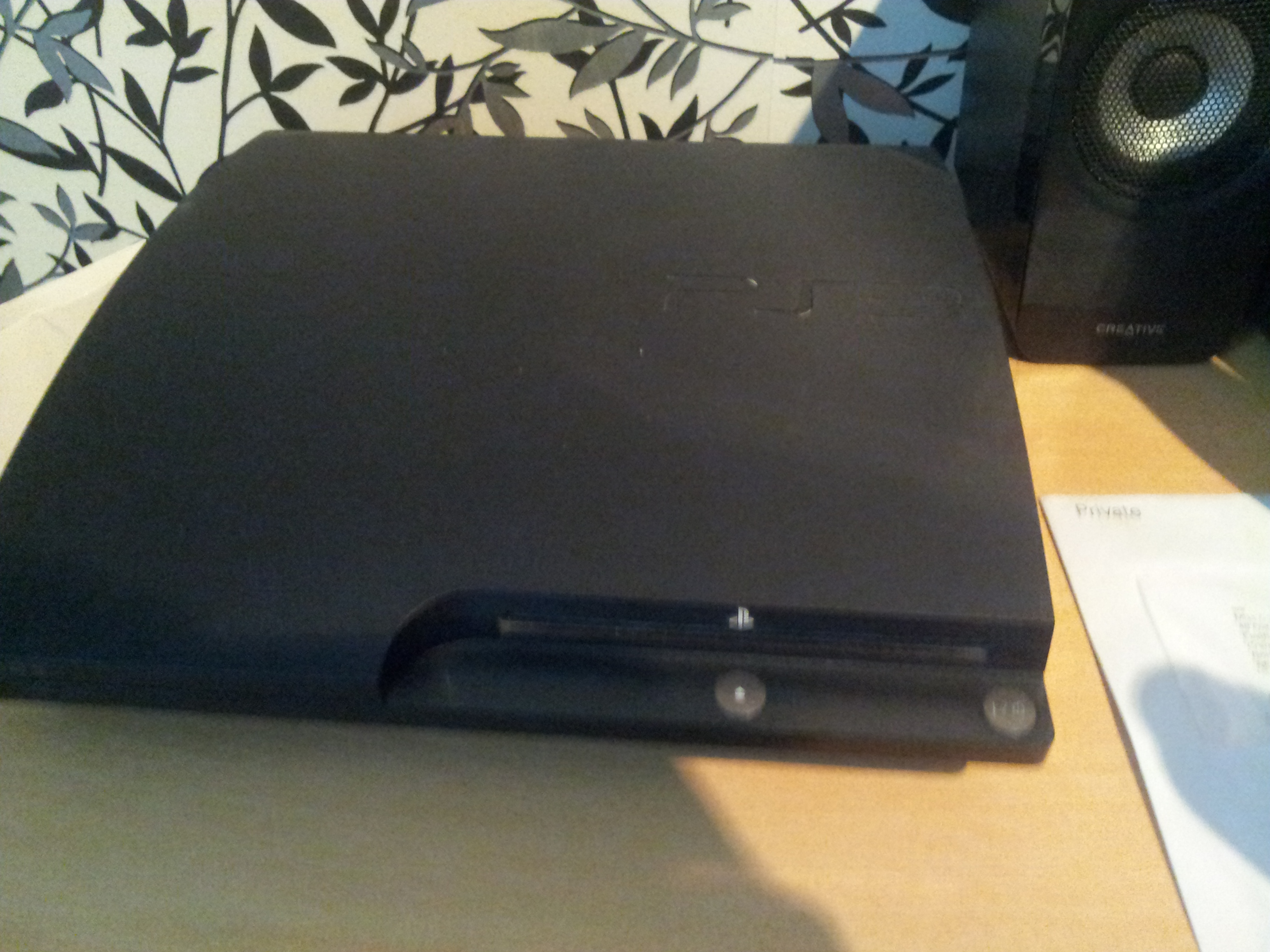 Online Gamer, (screenname) FreshCress, gives his top two tips on how to get good at online gaming.
Firstly, if there's something you're struggling with visit twitch.tv for a video tip on how to complete that task.
Secondly, a good way of building up practice and experience is to find online friends who enjoy the game also. They can help you with game tasks and offer a bit of healthy competition, inspiring you to do better than them.
If you're embarrassed about your gaming abilities the best time to play would be early morning as most people tend to play later in the day.
---