---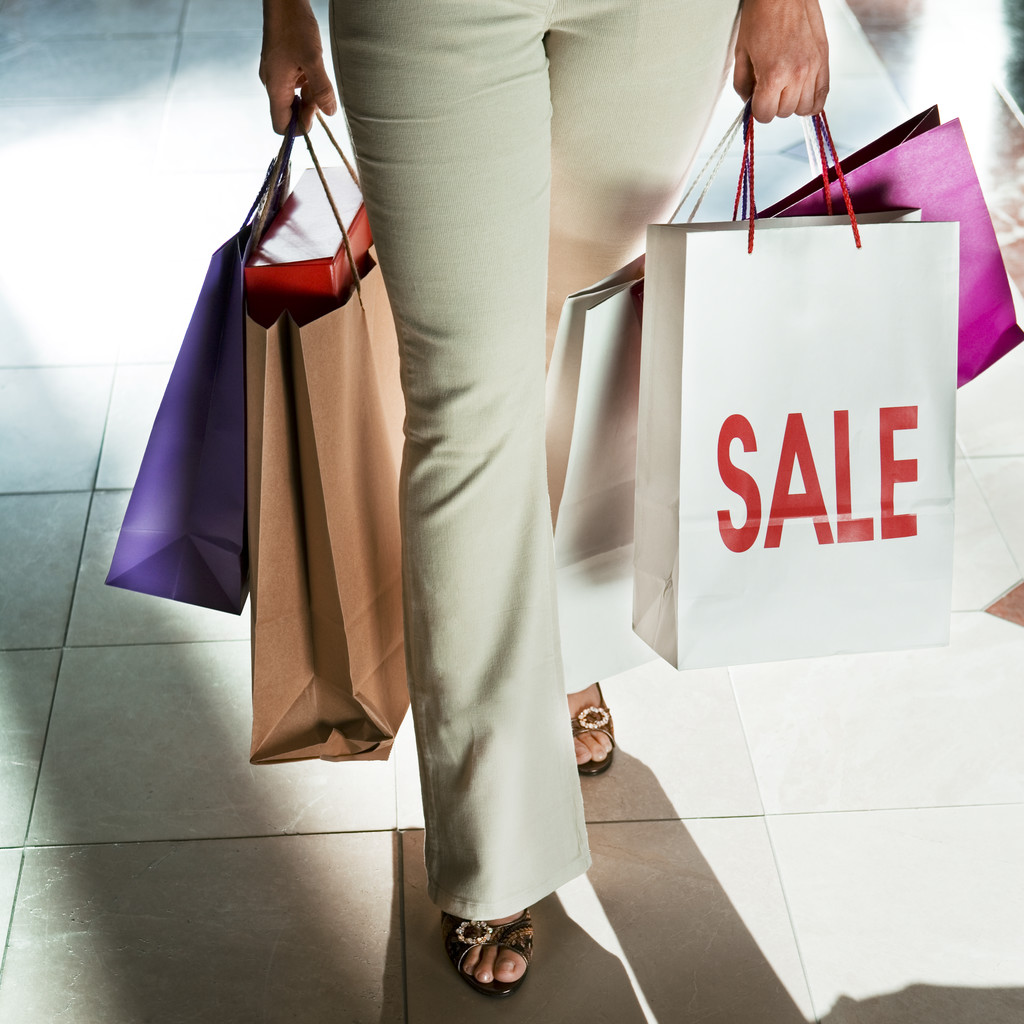 If you shop at Target, you know they have good deals and clearance sales all the time. Here's a way to get even lower prices, or know when to come back and look again soon:
If the price ends in 8, it will be marked down again. If it ends in a 4, it's the lowest it will ever be.
Target, apparently, has a mark down schedule that the stores always follow.
Monday: Kids' clothing paper products, electronics.
Tuesday: Women's clothing and domestic items (cleaning products, personal care).
Wednesday: Men's clothing, toys, health and beauty.
Thursday: Lingerie, shoes, housewares.
Friday: Cosmetics.
Note: If you wear a very common size or use a very common product (women's sizes medium-large, shoe size 8-10, wear "medium" makeup colors), you might want to purchase the item when it's available to you rather than wait for the lower price. Chances are, it will be gone by the time you come back.
---