---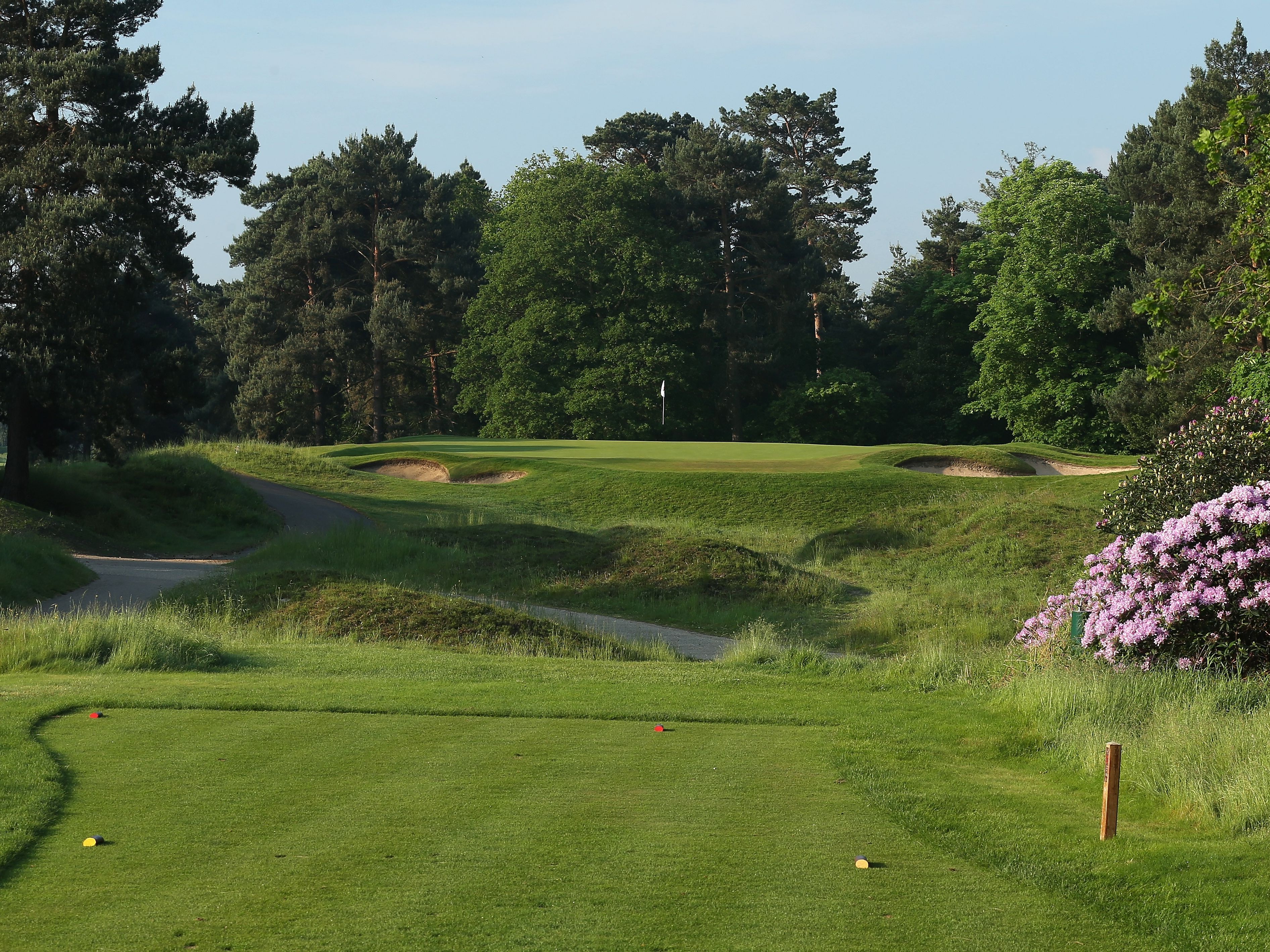 The trick to playing par 3's is to know how far you hit all of your clubs in the air. One of the easiest ways to mess up a par 3's is to take the wrong club and hit the ball way too far or too short. Once you know your distances you can always take the best club and will have the best chance to stick it tight to the pin.
Another key thing to know is where the trouble is on the hole and play around it. If there's a bunker right in front of the pin but lots of green and fringe behind the hole. It would be a good idea to take 1 more club to avoid the bunker to give you a better chance to get a par. For the majority of people they have a way better chance to get a 2 putt then to get an up and down from the rough.
Another strategy is to lay up if there's no trouble in front of the hole and try to get an up and down. This strategy takes away the trouble's of the hole. If your a good chipper this could be a very good strategy for you but be warned that your buddies will have a field day.
Hopefully these strategies will help you dominate par 3's on your golf course.
Picture from:
https://humboldtgolfclub.ca/events/event/par-3-tournament/
---