---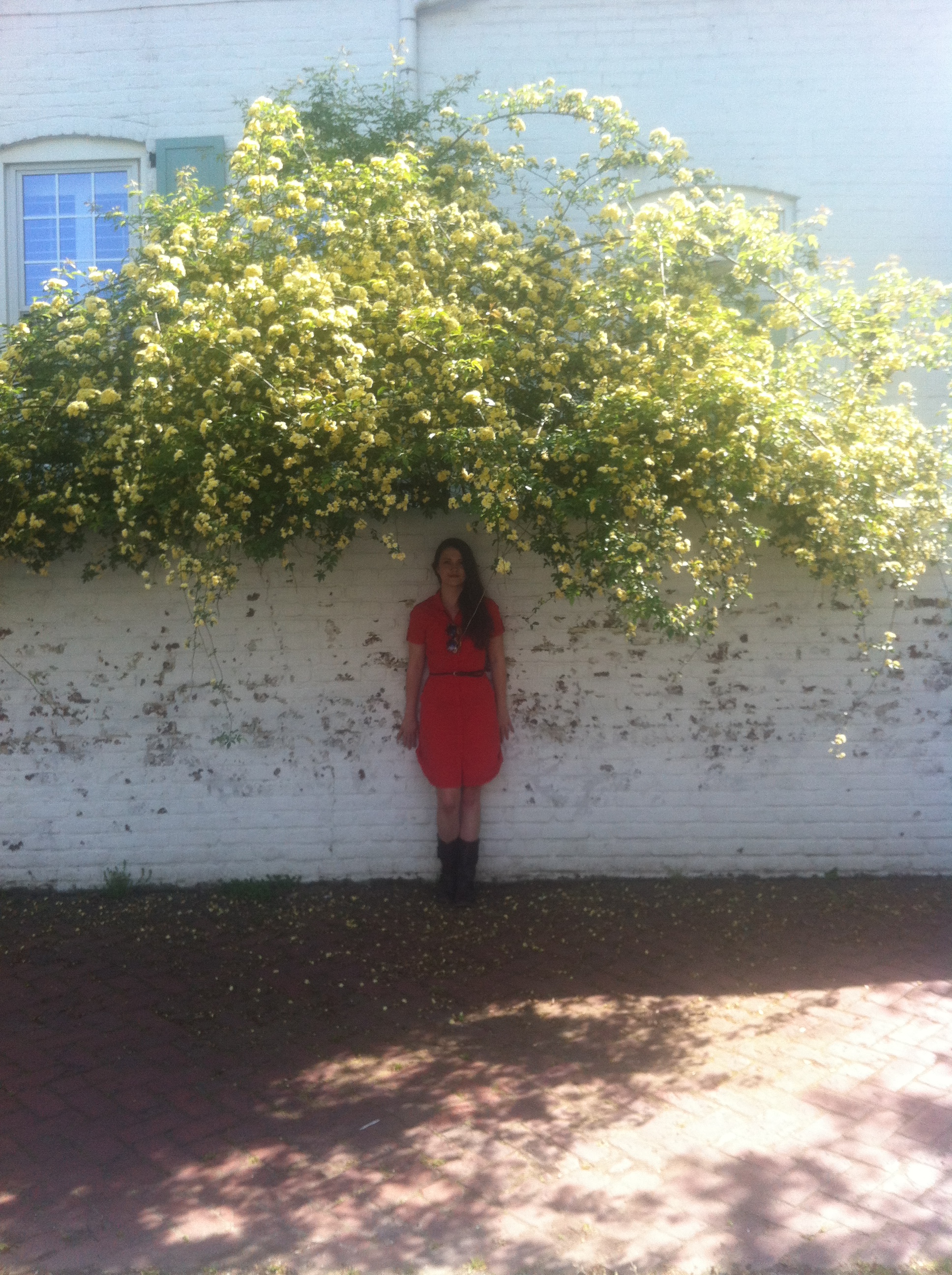 For many of us, our phones have replaced our cameras. As day to day, non-professional photographers, we tend to have low expectations on the quality of the photos we take. However, a few pointers can revolutionize your camera roll.
1. Turn on the grid. When you open up your iPhone camera, there's a button at the top that says "options." Select that and turn on the grid. Place the focal object(s) at the places within the grid that the lines intersect. Those are the spots of a photo to which the eye is most easily drawn, and this rule emphasizes your object or person.
2. Scope the surroundings. Is your person standing in front of something that makes it look like spires are coming out of his/her head? Is there a pile of trash in the corner? Look at the big picture, and make necessary adjustments.
3. Use of shade: on sunny days, it may be a good idea to have your person stand in the shade for less harsh lighting and to minimize squinting. Be sure that it is solid shade (not the spotty kind filtering through leaves) to ensure a well-lit, balanced photo.
4. White Walls: This is just a tip of which to be aware. If possible, take a photo of someone who is standing opposite a white wall - the light will reflect off of it and brighten your person's face.
This information was provided by Ashley Grace, owner of Little Bird Media, a professional photography business in Fredericksburg, VA.
Source:
http://www.ashleygracemedia.com/MENU
---