---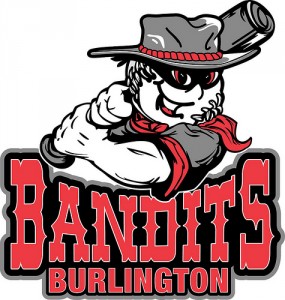 Jamie Trull is the Manager of the Intercounty Baseball League's (IBL) Burlington Bandits. He's been the pitching coach at Brock University for the past 3 years. The Brock Badgers were Ontario University Athletics (OUA) finalists in 2012 and champions in 2010.
Trull has plenty of experience working with young pitchers. Here are some of his tips on how to increase a pitchers velocity:
1. Throwing everyday is important; it'll build arm strength.
2. A good long toss program is important; it stretches out the distance you can throw, which will increase your arm strength.
3. Train with resistance bands; you can work the front and back of the shoulder, it tones the muscles while keeping the arm loose and flexible.
4. Older, more developed players can try using weighted balls. The Blue Jays have seen an increase in velocity for a few of their pitchers this spring using the weighted balls.
5. Working your lower half is important as well. If you can use your whole body to pitch and be efficient you're going to take a lot of the stress off your arm.
Source:
http://pointstreaksites.com/view/burlingtonbandits/
---