---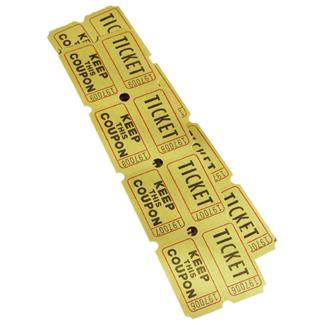 I've found some events that are happening this week in London which are yearly and popular events.
Field day - it is a music festival based in Shoreditch, East London. Which is in it's 7th year and is known for it's eclectic line up.
RHS Chelsea flower show- An event entering its 100th anniversary with the Queen in attendance. It features beautiful looking gardens and tropical plants.
London Literature Festival-the event brings together world class poets, authors and speakers with some of the events for free and for all ages.
IncrEdible at Kew- this is an event with edible plants as well as the visual appearance of the gardens and plants. For the site I could feature the most popular edible plants and what to go and see at this event.
Hampton Court Palace Big Picnic- This is an event which features live entertainment, games and family activities for all ages.
---