---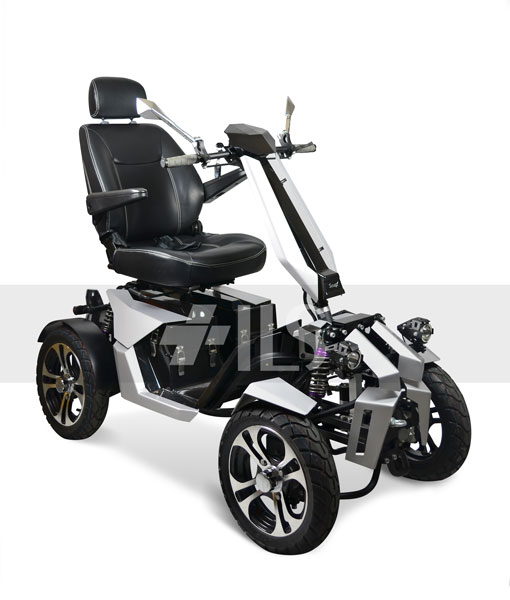 For more than a decade, ILS has won recognition as a company synonymous with delivering solutions, innovation and customer satisfaction. An Australian company founded in 2004; today ILS has thirteen New South Wales. Queensland and South Australia showroom facilities and operates three interstate offices. As an Australian owned company, ILS proudly employs 150+ staff who collectively work to ensure each customer is always attended to with absolute professionalism and attention to detail.
Today the ILS Group represents four key brands that provide a collection of essential products and services to the Home Care and Hospital markets. These include wound therapy pressure relieving devices, respiratory and oxygen concentration, scripted specialised seating systems and home care hospital equipment together with other medical items.
The ILS Group is a trusted Australia-wide organisation that believes in a "Customer First" approach to all aspects of business, ILS continues to meet the varied needs of its customers through its comprehensive range of services.
Learn more : www.ilsau.com.au
Source:
http://www.ilsau.com.au
---