---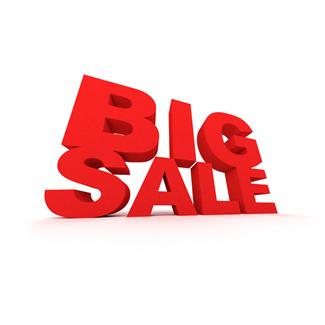 Hey collectors! Here is a great collecting tip.
When I was younger, I collected mid-century books. Many of my prized books were found at estate sales. These are related to yard sales, but the difference are they are liquidation of a person's property. This is usually a house/home, where all the items on the property are sold (sometimes even the home itself).
Estate sales are a collector's paradise. Many estate sales simply want to get rid of everything. So, the owners (or those over the sale) are easier to bargain with. This means lower prices. Also, many estate sales are done on older properties. This way, the items are pretty old. Antiquers pay attention!
You can never know the gems you can find at an estate sale. There are many treasures just waiting to be picked up. Search around. Estate sale listings are reported in the classifieds and the bulletin boards at the local town square or grocery store. Keep your eyes open!
---