---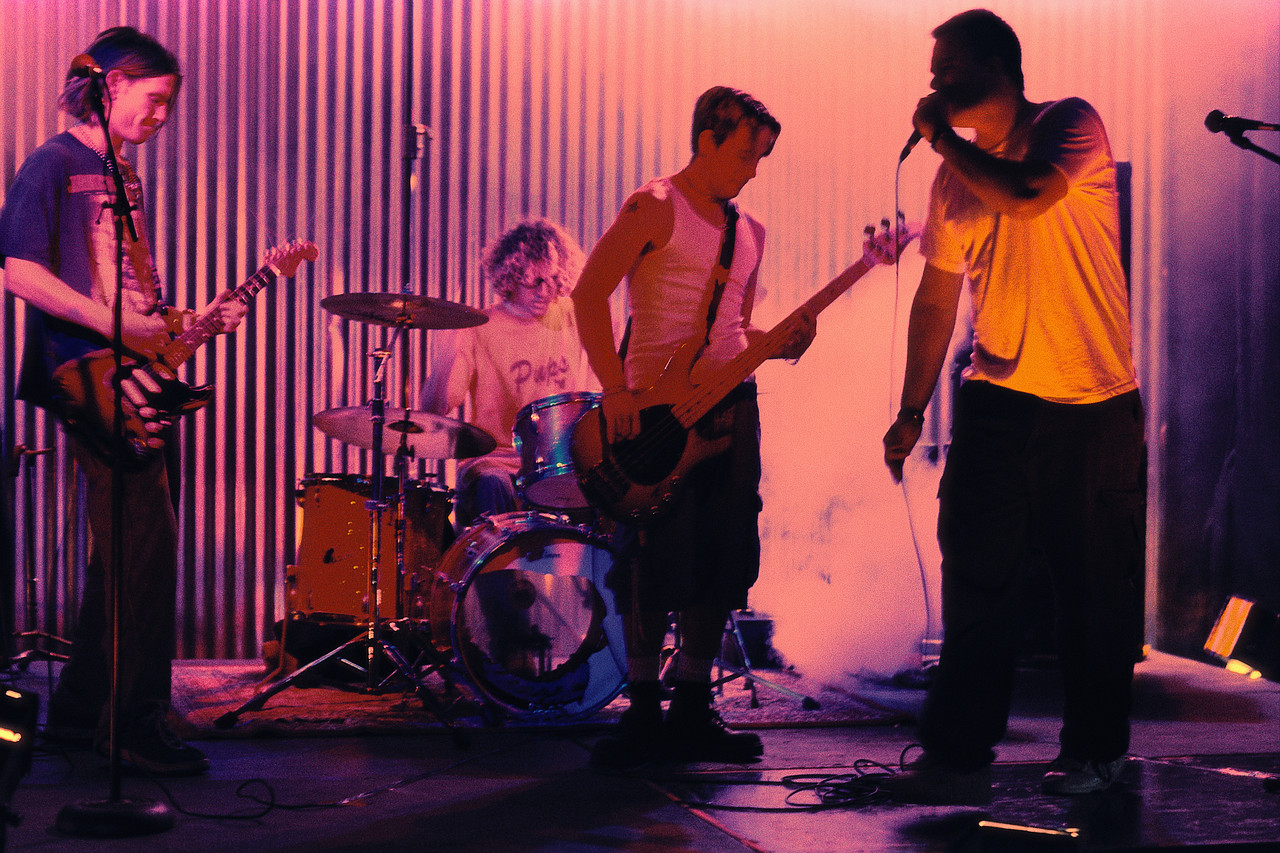 I recently had a chance to ask a friend about his job. You see, he's a booking agent. He has his own booking company, has four employees, and books tours all over the world for more than 30 bands. How do you become a booking agent? Here's an insider's scoop:
1. A great way to start out is by becoming involved in your local music scene. Establish a relationship with club or venue owners, as well as any other prominent members of your local music scene. Make sure you have any required insurance or permits your particular are may require.
2. Promote shows. By doing this, you will be in contact with managers and booking agents for other bands and be able to develop relationships. If you have a chance, go on tour with some friends and meet people in other cities face to face. Let them know who you are and that you are looking to book shows in the near future.
3. If you have friends who will let you, or who are starting a new project, ask if they will let you book them. Take on small tasks first, and see how it goes. After a few shows, try routing a short tour. Then keep advancing.
4. Maintain a solid database of promoters and other professionals to maintain good relationships. The music business is all about relationships. Get in good with a solid group of people, and you'll be set!
---