---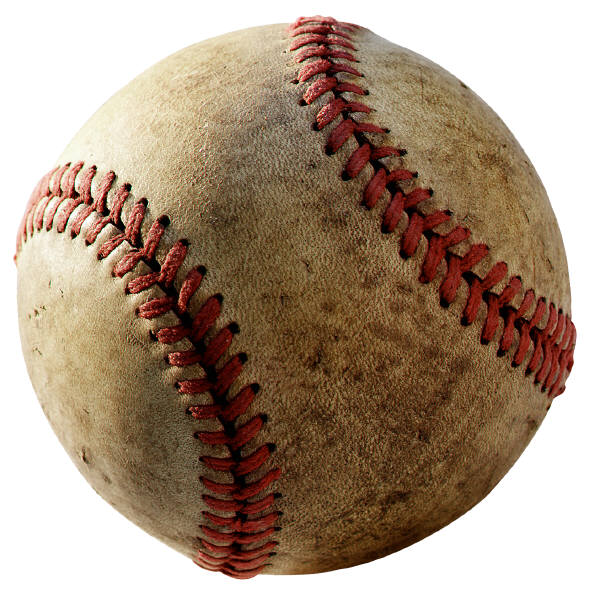 TM note: John Hiller's baseball career with the Detroit Tigers was suddenly interrupted on January 11, 1971 when he had a heart attack.
"After the heart attack I was not too depressed, probably because I am a pretty laid back person. I am never too up or too down, sort of like a typical Canadian fan, who when watching a sports event, doesn't yell or stand up but just sits and applauds. By late summer and fall, I was recovering and I started to "pop" the ball again. At that point, I thought I could return to playing pro baseball.
My favorite memory is the night I came back. The first hitter was Dick Allen of the Chicago White Sox, one of the top power hitters of that era. I threw a first pitch curve and a second pitch fastball, both for strikes, but he did not swing at either pitch. It was as if he was saying, "If that is all you have, then bring it." So I did, and he almost hit it off the top of the roof at Comiskey Park. A homerun to the first batter I faced after 1 ½ years on the disabled list. Welcome back to the Majors! I was in a fog that night but just being back pitching made it wonderful despite the homerun I had given up.
I was throwing better than I ever had. I felt no pressure late in a game because I had a different perspective on life. I now understood that the game was important to my career but not to my life. "
---