---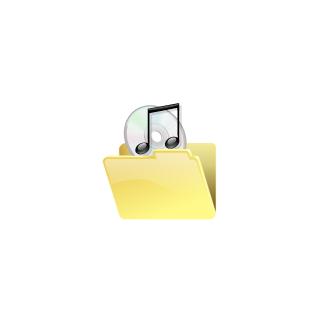 The days of buying a quality album are limited, and more and more people opt to cop leaked versions of their favorite artist's work. Here are a few steal-free methods to hearing the album without feeling like a criminal.
Spotify - The rather new media player hosts an online library of music from a mass array of artists. The catalog is consistently updated with new singles and albums weekly. If you're unsure if that one single is album-purchasing worthy, preview the album for free. And for $10 a month, carry the music with you via a smartphone or other mobile device.
Mypsace.com - Yes, the ancient social network has made a comeback in recent months, and it's boasting a massive music component. One can now stream albums from artists pages as soon as they drop. Read excellent articles on the subject work as well to help nurture one's decision to official buy.
---