---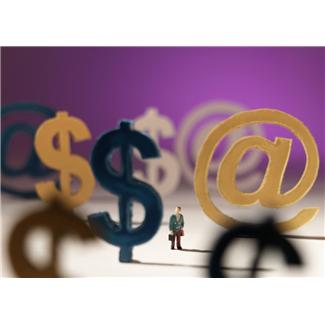 If you're a small business owner looking to promote your company without spending a fortune, you have several options.
1. Join Social Media Site – Facebook, Twitter, Pinterest, and Etsy are great ways to get your company's name out there for free. To create a following, try posting popular pictures or memes in order to get people interested in your page. Advertise contests and promotions to attract even more business.
2. Write Press Releases – Press releases are tried and true ways to get your name out there. But don't just stick to print sources; promote your press releases with internet sites as well. Almost all areas now have local or alternative online papers, as well as outlets for small businesses within a certain state or county to post press releases online.
3. Blog About It – Creating a blog is a great way to create an online following. For instance, if you're a small construction business, blog about different DIY tips to gain interested followers. Ties posts back to social media by allowing people to share on various sites.
4. Hire an Intern – If you can't afford a full marketing team, try hiring one or two interns for free. There are always interested interns who know a lot about the marketing and social media game looking to gain experience.
---