---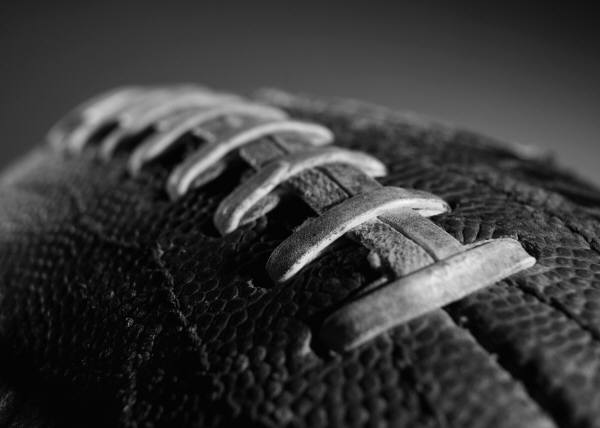 No matter who you root for, the Superbowl is a great excuse to throw one heck of a party. Protect Your Bubble gives you three things you need to make your Big Game party the best ever.
1) NFL Mobile App – Go beyond the big game itself. This apps allows users to review videos and game highlights; breaking news, access to the NFL blogs and so on. Live audio is also available, just in case there are moments when you need to step away from the TV.
2) Food Network on TV – Appetizers, burgers, healthy options, and more are available on Food Network on TV app. Get great recipes and cooking tips from top Food Network stars. Planning the perfect Super Bowl Party menu is easy for the home cook at any skill level.
3) The right TV – Getting a new TV for the Big Game? Remember: Bigger is not always better, particularly when it doesn't fit. Whether the TV will be wall mounted or fit into a special television stand, be sure to take measurements. Now that the measurements and the budget are set, it's time to have fun. Most would agree that betting the biggest TV for the money (that still fits) is best. Popular Super Bowl TV sizes are 55 or 70 inch screens. The action needs to be able to be seen from the other side of the living room.
For more information, visit http://www.prweb.com/releases/2013/1/prweb10361914.htm
---