---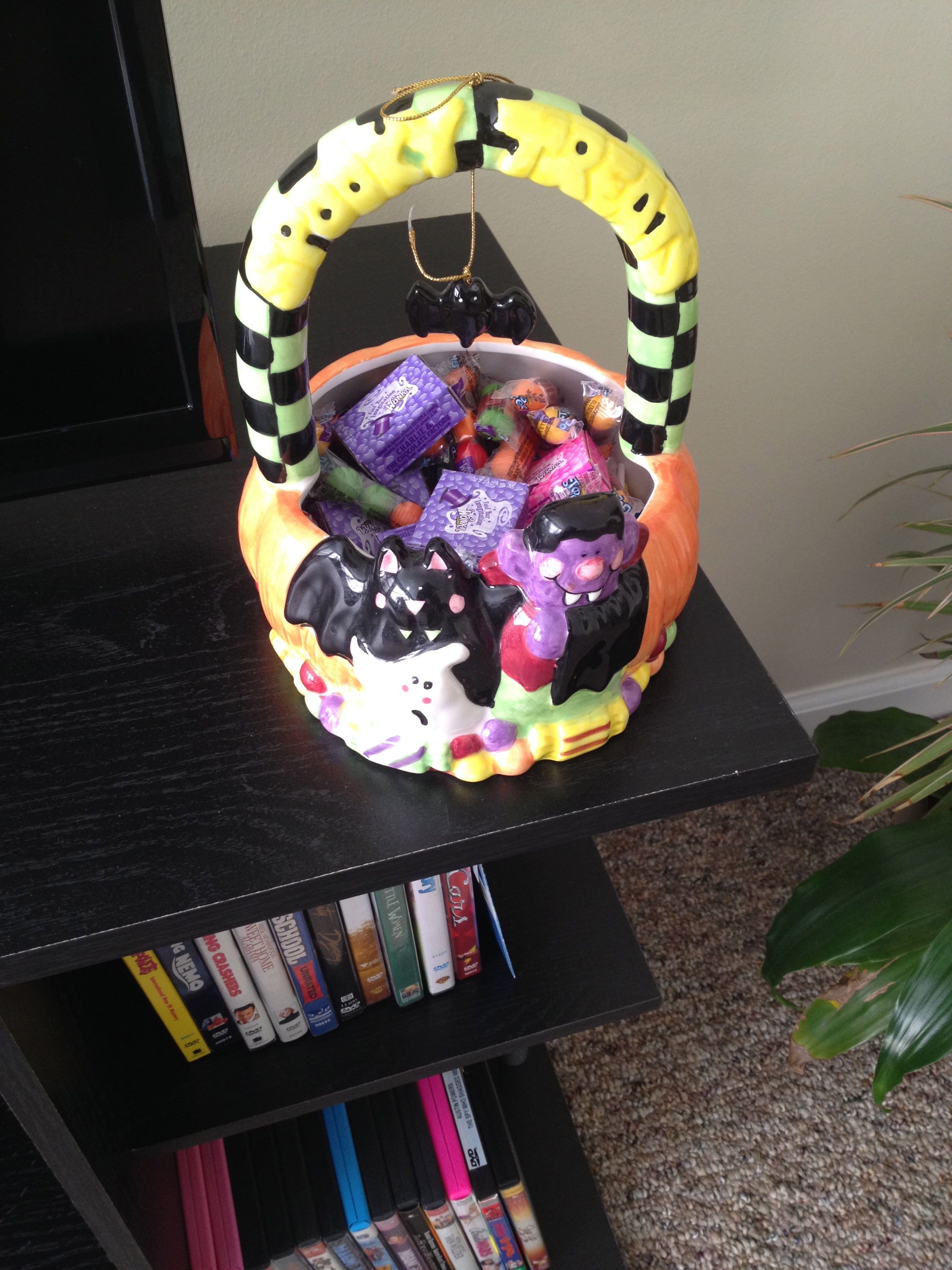 While no candy is great for you there are options that will be better than a giant chocolate bar!
1. Maple Sugar Candy has fewer calories than most candy, and is Gluten free
2. Dark chocolate is healthier than much other candy
3. 3 musketeers have a lower sugar and fat content than many other candy bars
4. Salted Nut Bars have a lot of protein which is good
5. York Peppermint patties and 100 grand bars have less calories than many other candies.
6. Hershey's gum, chocolate and that are sugar-free and CocoVia by Mars are also better for you than many other candies.
---