---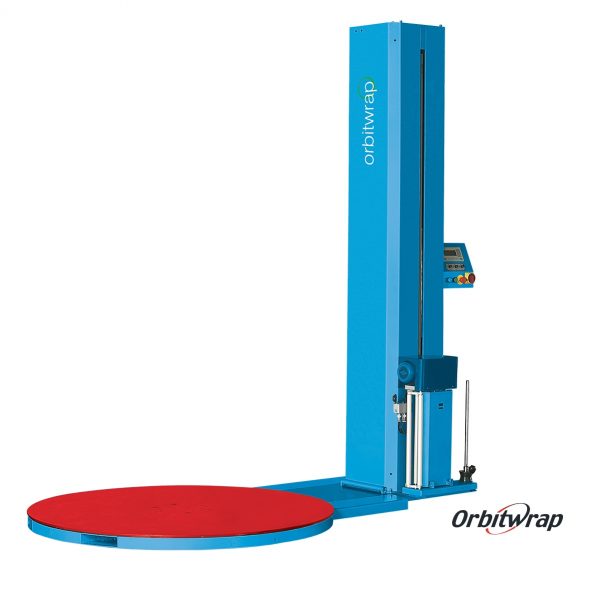 Are your handheld wrap dispenser systems not keeping up with demand and you are thinking of upgrading to a pallet wrapping machine?
So What type of pallet wrapping machine do you need?
This is where you would consider whether you should invest in a manual, a semi-automatic or fully automated stretch wrapper machine.
There are some practical considerations before you invest in one of these machines.
Take an inventory - the number of pallets you wrap in a month and how much stretch wrap you use to secure these pallets. Once you have completed this analysis it will give you a report on how much wrap you use and the cost annually.
Labour - Work out the cost of labour, the time taken to manually wrap pallets over a month, the loss of production due to staff morale related to repetitive manual labour. Also, if you have had staff absences due to workplace injury, the cost of replacement staff and any other related expense.
Product loss and damage - Have you had losses due to poorly wrapped pallets where goods have been damaged or fallen off the pallet during transit? Have you had to cover those losses?
Your budget - Investing in a pallet wrapping machine is going to cost you a lot. Having your production line analysis completed and after advice from your Packaging Supplier you can decide whether an investment in a pallet wrapper is of benefit to your company.
Research the brand - Once you have concluded that you need to upgrade, its time to research the different brands available. There are many brands of machine out there, so the easiest way is to pick a few and research them from there.
Once you have identified that your organisation has the need for upgrading to a pallet wrapping machine it is important that your staff are trained on your new machine's safe and efficient operation. Once pallet wrapping machine is running at full capacity you will see an increase in production coinciding with less labour and materials cost.
Source:
https://www.packline.com.au/thinking-of-upgrading-to-a-pallet-wrapping-machine/
---