---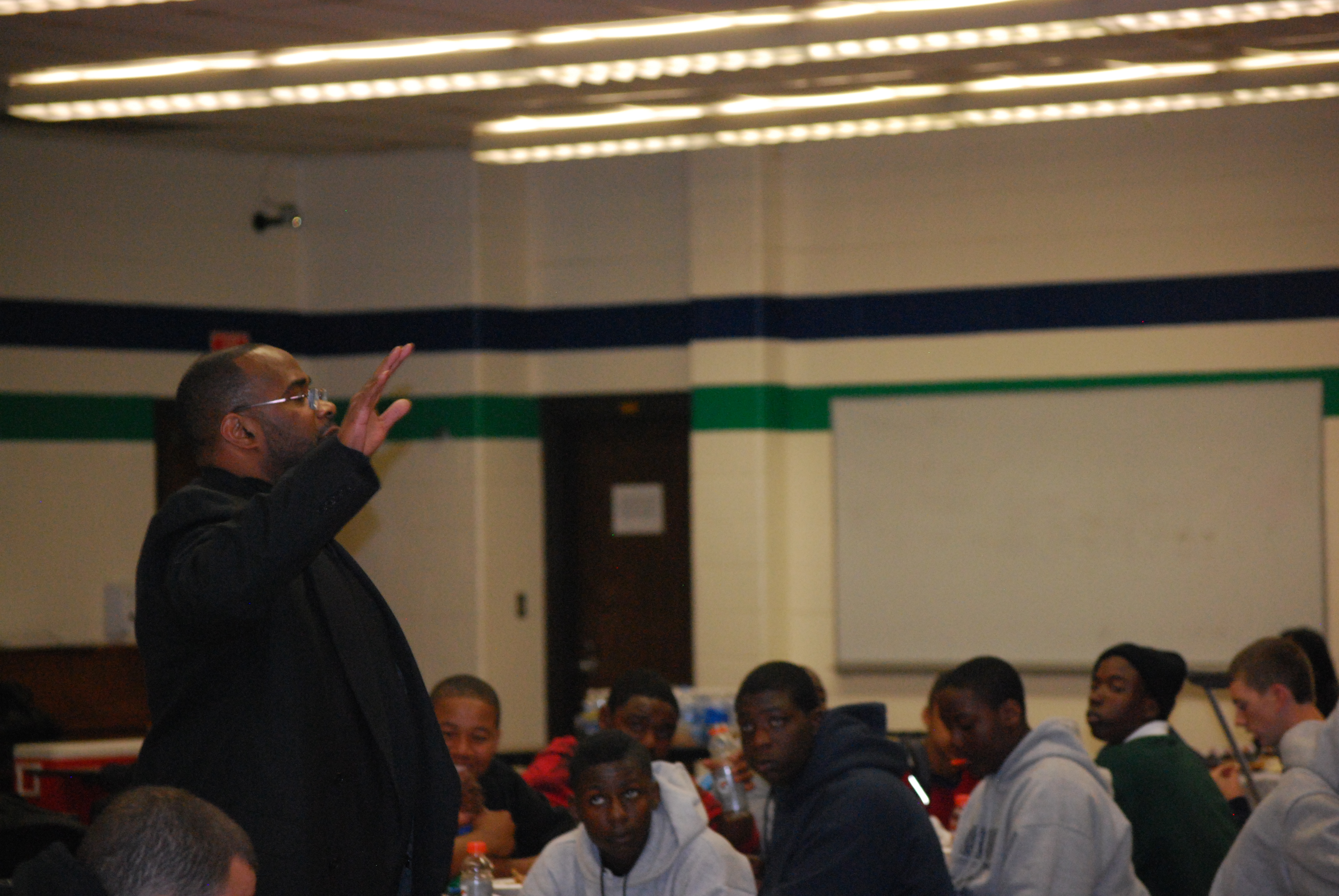 Coaching— We focus on a participant's goals and dreams, while accentuating their strengths, to help them live a life of meaning and purpose.

Advocacy— We speak up for or stand alongside our participants and guide them to express their views and make their own decisions and contributions, in the areas of education, housing, the legal system, etc.

Mentoring— We build relationships over an extended period of time by providing assistance, support and guidance through challenging situations, while helping the participant growth into their next stage of personal development.

Outreach—We go into the community and provide a life-line to at-risk youth and young adults who are involved in group or gang violence.

Motivational Speaking—Through personal stories of transformation, we provide hope and plant seeds of inspiration to youth and young-adult groups. We assist in shifting the thinking patterns to thinking that prompts positive and productive action.
The Positive Influence Team provides the above core services to a variety or schools and institutions. For more information on getting involved visit positiveinfluenceteam.org
Source:
http://positiveinfluenceteam.org/
---