---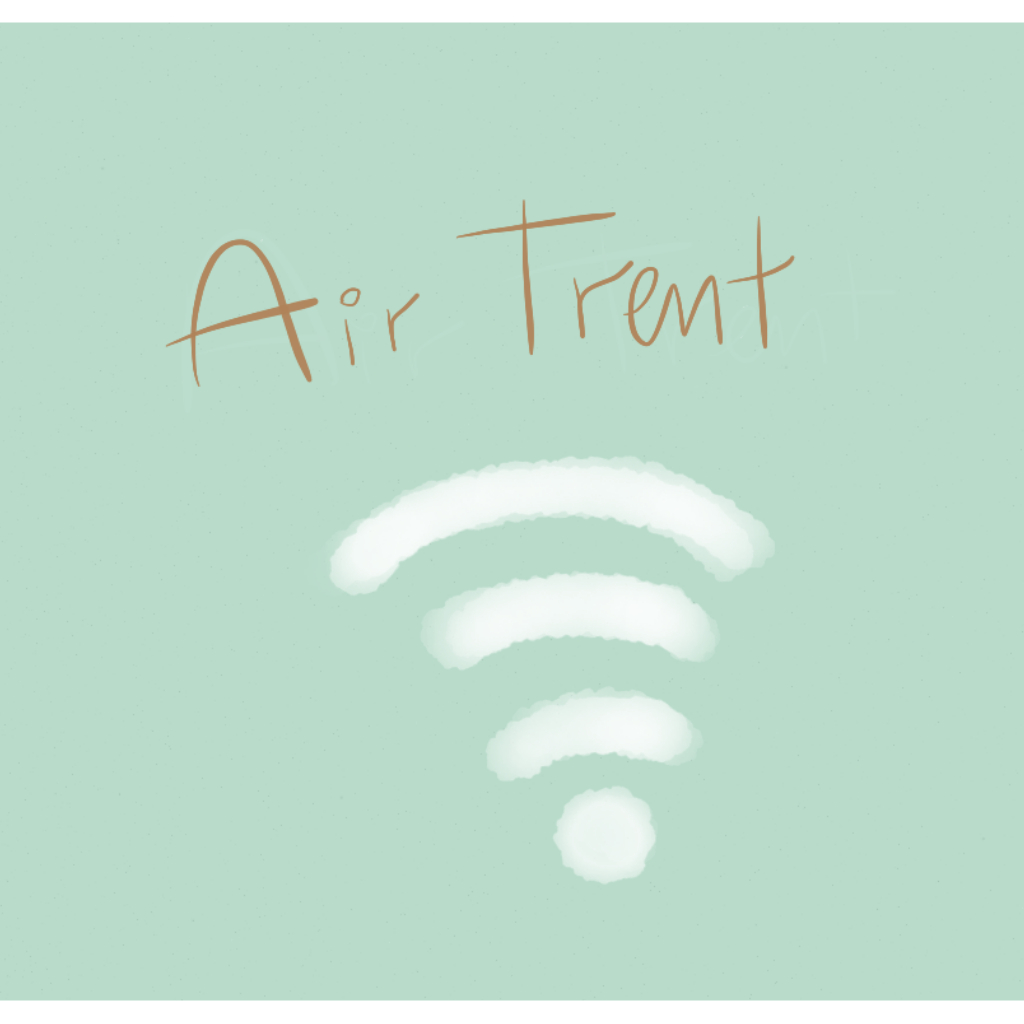 We all have been in the situation when you needed too get some work done and there is no or very weak Wi-Fi signal. Here is the list of the Trent University weak Wi-Fi signal spots:
1. Science Complex room 137: very weak signal there.
2. Gzowsi main floor, where college office is located. No signal.
3. Lady Eaton Lecture Hall 201. Weak signal/ no signal.
Any other place you can suggest?
Let's build this list so IT can see it and hopefully fix!
---